ZAMBOANGA CITY, PIA (August 9) -- Health researchers in the Philippines wish to come up for long term social innovations in health, to help alleviate the health care system of the country.
"Social innovation prioritizes impact, agility, operation and financial sustainability to achieve delivery of long term health services," said Dr. Mary Ann Lansang, Chief of Party, Collaborating, Learning and Adopting for Improved Health (CLAimHealth) during her talk in a week-long celebration of Philippine National Health Research System today, August 09.
Published on: August 09, 2021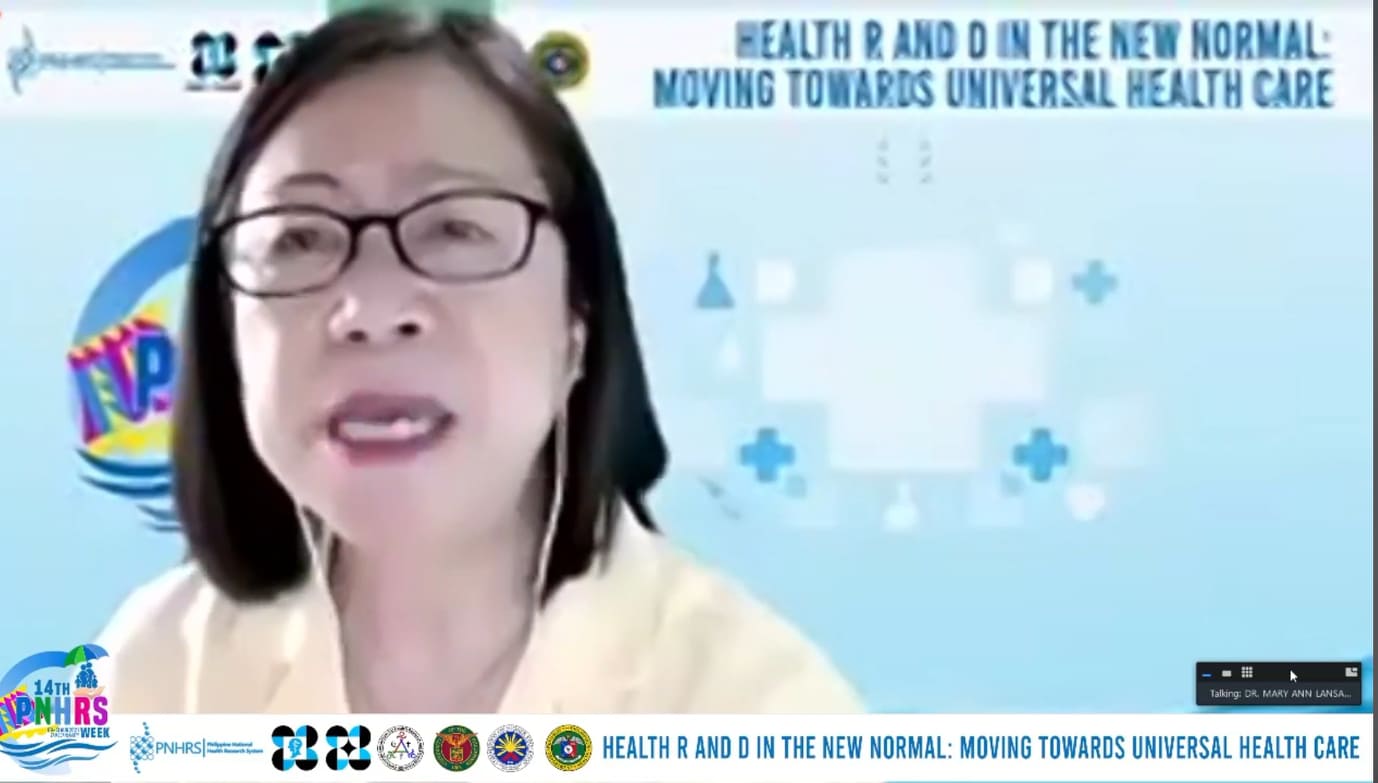 The research results of social innovations will help identify the role of human resources for health.
With the given role, the CLAimHealth and Philippine Council for Health Research and Development (PCHRD) aim to deploy research results that could sustain long term goals and will not fall short during its implementation.
Dr. Lansang calls on private stakeholders and government agencies for provision of support to social innovations for the betterment of the country's health care unit.
The PCHRD Executive Director Dr. Jaime Montoya, emphasized  that "social innovation is the key because it's finding creative ways of making sure that research results benefit the community and everyone."  (NBE/JRA/PIA9-Zamboanga City)